All About July 3rd
July 3rd Holidays
July 3rd Horoscope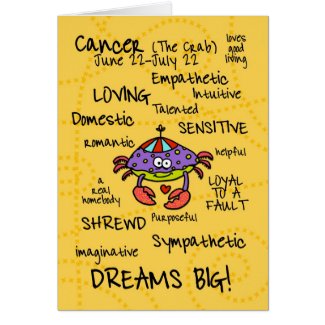 Time period: June 21 – July
Element: Water
Ruling planet: Moon
Symbol: Crab
Birthstones: Moonstone, Emerald, Ruby, Pearl
Lucky Numbers: 2, 3, 15, 20
Personality Traits: Loyal, creative, imaginative, manipulative.
Famous Cancers: Selena Gomez, Elon Musk, Princess Diana, Tom Cruise, Sylvester Stallone, Vin Diesel, Robin Williams, Tom Hanks, George Michael, Nikola Tesla, M1698 – Thomas Savery patents the first steam engine.alala Yousafzai,
July 3rd Trivia
1844 – Great auks go extinct as the last pair was killed.
1890 – Idaho is admitted as the 43rd U.S. state.
1938 – World speed record for a steam locomotive is set in England, by the Mallard, which reaches a speed of 125.88 miles per hour (202.58 km/h).
1938 – United States President Franklin D. Roosevelt dedicates the Eternal Light Peace Memorial and lights the eternal flame at Gettysburg Battlefield.
1946 – Johnny Lee, American country singer and guitarist was born.
1952 – Laura Branigan, American singer-songwriter, known for her song, "Gloria" was born.
1956 – Montel Williams, American talk show host and television personality was born.
1962 – Jackie Robinson becomes the first African American to be inducted into the National Baseball Hall of Fame.
1962 – Tom Cruise, American actor and producer was born.
1971 – Jim Morrison, American singer-songwriter passes away in his bath tub from congestive heart failure in Paris, London.
2016 – Elie Wiesel, Holocaust survivor, activist, and author of Night: A Memoirpasses away.
Thank you to our sources for information and graphics: Checkiday, Wiki and Pixabay.
July Monthly Observances