All About June 21st
Trivia, Holidays and Zodiac
June 21st Holidays
Go Skateboarding Day
June 21st – Go Skateboarding Day was created in 2004 by the International Association of Skateboard Companies (IASC) to help make skateboarding more accessible through events held in major cities around the world. In 2006, more than 350 events took place in 32 countries. The following year, the IASC received Special Congressional Recognition from US Congresswoman Loretta Sanchez for its work in promoting skateboarding and encouraging young people to get outside and practice the sport.
Atheist Solidarity Day
Celebrated on June 21st, Unite with Atheists in awareness and celebration is the day to show your support and open yourself up to showing your lack of belief in a God without fear.

Cuckoo Warning Day
Rumor has it if you hear the call of a cuckoo bird on June 21, there's a wet summer ahead. Do did any of you hear a cuckoo this morning?

International Day of Yoga
The first International Yoga Day was observed on June 21, 2015 after the United Nations approved a resolution to devote a day to focus on the invaluable benefits of this holistic wellness system — a gift of Indian tradition to humanity.

National Seashell Day
National Seashell Day was created by the Lee County Visitor & Convention Bureau (VCB) in 2016 as a holiday marketing ploy to bring tourists to the southwestern Florida beaches of Ft. Myers and Sanibel, which are known for its plethora of seashells. Read more at https://web-holidays.com/blog/2020/05/19/june-21-national-seashell-day/

National Selfie Day
So on June 21st you are encouraged to post a selfie of yourself on social media. Being that everyday is really selfie day, maybe today post something with a purpose, being kind to someone, show yourself participating in a hobby. Be creative.
National Peaches and Cream Day
The beginning of summer is the perfect time to enjoy this nice cool dessert. Just cut up some ripe peaches, throw them in a bowl and cover them in whipped cream! Yum!
Recess at Work Day
June 21st is the day for businesses to have some fun and get their employees outside for a day of activities!
The Longest Day
i

s

the day with the most light — the summer solstice. On June 21, people from across the world will fight the darkness of Alzheimer's through a fundraising activity of their choice.

World Giraffe Day
World Giraffe Day 2021 is dedicated to Saving the last West African Giraffe! There are only about 600 West African giraffe left in the world and all of these live in Niger, on of the world's poorest countries. You can learn more or donate here: https://giraffeconservation.org/world-giraffe-day/

World Humanist Day
According to Humanists International, the day is a way of spreading awareness of Humanism as a philosophical life stance and means to effect change in the world.
June 21st Zodiac Sign is Cancer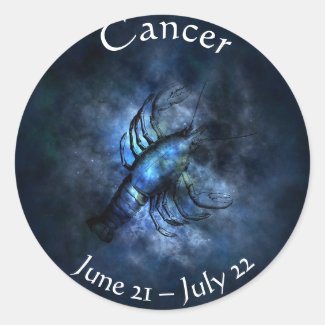 Time period: June 21 – July 22
Element: Water
Ruling planet: Moon
Symbol: Crab
Birthstones: Moonstone, Emerald, Ruby, Pearl
Lucky Numbers: 2, 3, 15, 20
Personality Traits: Loyal, creative, imaginative, manipulative.
Famous Cancers: Selena Gomez, Elon Musk, Princess Diana, Tom Cruise, Sylvester Stallone, Vin Diesel, Robin Williams, Tom Hanks, George Michael, Nikola Tesla, Malala Yousafzai,
June 21st Trivia
1749 – Halifax, Nova Scotia, is founded.
1921 – Jane Russell, American actress and singer is born.
1957 – Ellen Fairclough is sworn in as Canada's first female Cabinet Minister.
1963 – Cardinal Giovanni Battista Montini is elected as Pope Paul VI.
1968 – Sonique, English singer-songwriter and DJ is born.
1978 – The original production of Tim Rice and Andrew Lloyd Webber's musical, Evita, based on the life of Eva Perón, opens at the Prince Edward Theatre, London.
1982 –  Prince William, Duke of Cambridge is born.
1983 – Edward Snowden, American activist and academic and whistle blower was born.
1985 – Kris Allen, American singer-songwriter and guitarist known from being a contestant on American Idol is born.
1986 – The #1 song on the Hot 100 Billboard was, "On My Own," by  Patti LaBelle & Michael McDonald.
2004 – SpaceShipOne becomes the first privately funded spaceplane to achieve spaceflight.
2006 – Pluto's newly discovered moons are officially named Nix and Hydra.
Thank you to our sources: Checkiday, Wiki , Pixabay
Monthly Awareness Observances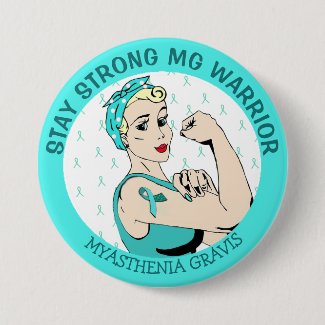 June Holidays Shop