All About June 24th
Trivia, Zodiac and Holidays
June 24th Holidays
Celebration of the Senses Day
On June 24th we celebrate another holidays created by Thomas and Ruth Roy of Wellcat Holidays. Today we celebrate the stimulation of the five senses: taste, touch, scent, sight, and sound.
International Fairy Day 
On June 24th we celebrate all the fairies we read about in fairytales or thought up in our minds. Here's to pixie dust, magic and cute little creatures.
National Pralines Day
On June 24th we celebrate pralines. Pralines were inspired by , French sugar industrialist, Marshal du Plessis-Praslin in the 17th century. They were originally made with almonds and coated in caramelized sugar. Later, The French settlers came to Louisiana with the recipe. In Louisiana there was an abundance of  sugar cane and pecan trees, so chefs substituted pecans for almonds, added cream to thicken the confection, and created what is known now as the praline.

Museum Comes To Life Day
On June 24th we celebrate Museum Comes to Life Day. You are probably picturing the movie with Ben Stiller, A Night at the Museum. But in actuality it is a day for museums to put on interactive displays. So check out if any by you are celebrating this day!
World UFO Day
World UFO Day is celebrated on June 24th. Gather up friends and family and watch the skies for unidentified flying objects. It is celebrated on  June 24th because that was  is the date that aviator Kenneth Arnold  reported an unidentified flying object which became the most known first public reported sighting in the United States, This can also be celebrated on  July 2nd which  commemorates the Roswell UFO crash in the 1947. Whichever day you celebrate, we want to encourage people to learn more about UFOlogy and to push the government to declassify UFO information.
Swim a Lap Day
Celebrated on June 24th to encourage people to dive in and take a lap! Swimming is a full body work out and June is a great month to go for a swim!
June 24th Zodiac Sign is Cancer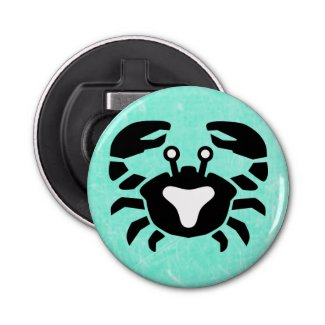 Time period: June 21 – July
Element: Water
Ruling planet: Moon
Symbol: Crab
Birthstones: Moonstone, Emerald, Ruby, Pearl
Lucky Numbers: 2, 3, 15, 20
Personality Traits: Loyal, creative, imaginative, manipulative.
Famous Cancers: Selena Gomez, Elon Musk, Princess Diana, Tom Cruise, Sylvester Stallone, Vin Diesel, Robin Williams, Tom Hanks, George Michael, Nikola Tesla, Malala Yousafzai.
June 24th Trivia
217 BC – The Romans, led by Gaius Flaminius, are ambushed and defeated by Hannibal at the Battle of Lake Trasimene.
1497 – John Cabot lands in North America at Newfoundland leading the first European exploration of the region since the Vikings.
1509 – Henry VIII and Catherine of Aragon are crowned King and Queen of England.
1779 – The Great Siege of Gibraltar begins.
1916 – Mary Pickford becomes the first female film star to sign a million-dollar contract.
1880 – First performance of O Canada at the Congrès national des Canadiens-Français.
1937 – The Prince and the Pauper was the #1 movie.
1947 – Kenneth Arnold makes the first widely reported UFO sighting near Mount Rainier, Washington.
1949 – The first western on tv, Hopalong Cassidy, starring William Boyd, is aired on NBC.
1971 – The #1 song was It's Too Late by Carole King.
1978 – Grease was the #1 movie.
1979 – Mindy Kaling, American actress was born in Cambridge, MA.
1980 – The #1 song in the US was Funkytown by Lipps Inc.
2012 – Lonesome George, the last known individual of Chelonoidis nigra abingdonii, a subspecies of the Galápagos tortoise, dies.
2020 – Biden continues to lead in the polls for the 2020 US Presidential election.
Monthly Awareness Observances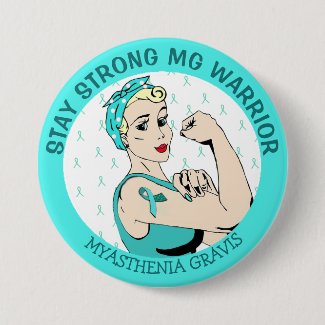 June Holidays Shop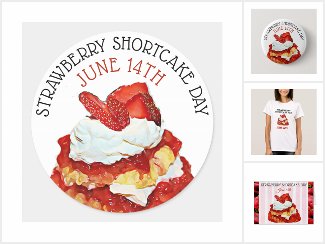 Planning a Camping Trip? Get your gear today!