All About June 24th
Trivia, Zodiac and Holidays
June 24th Holidays
June 24th Zodiac Sign is Cancer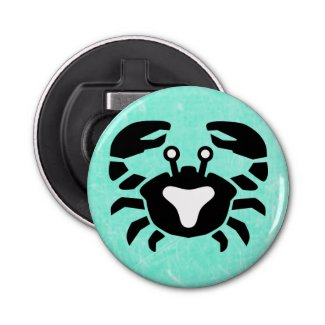 Time period: June 21 – July
Element: Water
Ruling planet: Moon
Symbol: Crab
Birthstones: Moonstone, Emerald, Ruby, Pearl
Lucky Numbers: 2, 3, 15, 20
Personality Traits: Loyal, creative, imaginative, manipulative.
Famous Cancers: Selena Gomez, Elon Musk, Princess Diana, Tom Cruise, Sylvester Stallone, Vin Diesel, Robin Williams, Tom Hanks, George Michael, Nikola Tesla, Malala Yousafzai.
June 24th Trivia
217 BC – The Romans, led by Gaius Flaminius, are ambushed and defeated by Hannibal at the Battle of Lake Trasimene.
1497 – John Cabot lands in North America at Newfoundland leading the first European exploration of the region since the Vikings.
1509 – Henry VIII and Catherine of Aragon are crowned King and Queen of England.
1779 – The Great Siege of Gibraltar begins.
1916 – Mary Pickford becomes the first female film star to sign a million-dollar contract.
1880 – First performance of O Canada at the Congrès national des Canadiens-Français.
1937 – The Prince and the Pauper was the #1 movie.
1947 – Kenneth Arnold makes the first widely reported UFO sighting near Mount Rainier, Washington.
1949 – The first western on tv, Hopalong Cassidy, starring William Boyd, is aired on NBC.
1971 – The #1 song was It's Too Late by Carole King.
1978 – Grease was the #1 movie.
1979 – Mindy Kaling, American actress was born in Cambridge, MA.
1980 – The #1 song in the US was Funkytown by Lipps Inc.
2012 – Lonesome George, the last known individual of Chelonoidis nigra abingdonii, a subspecies of the Galápagos tortoise, dies.
2020 – Biden continues to lead in the polls for the 2020 US Presidential election.
Monthly Awareness Observances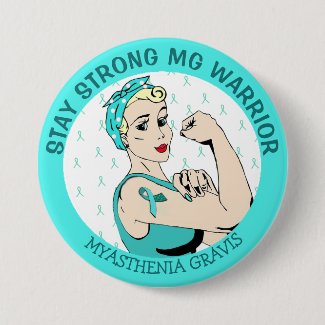 June Holidays Shop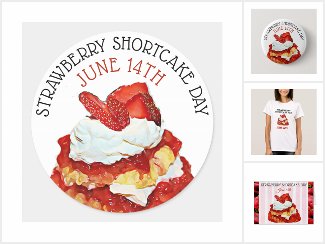 Planning a Camping Trip? Get your gear today!