All About June 25th
Trivia, holidays and zodiac information.
June 25th Holidays
June 25th Zodiac Sign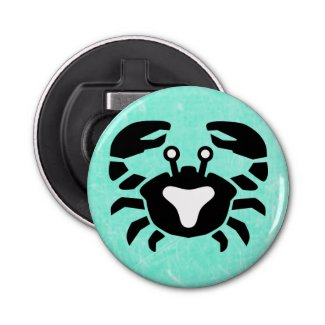 Time period: June 21 – July
Element: Water
Ruling planet: Moon
Symbol: Crab
Birthstones: Moonstone, Emerald, Ruby, Pearl
Lucky Numbers: 2, 3, 15, 20
Personality Traits: Loyal, creative, imaginative, manipulative.
Famous Cancers: Selena Gomez, Elon Musk, Princess Diana, Tom Cruise, Sylvester Stallone, Vin Diesel, Robin Williams, Tom Hanks, George Michael, Nikola Tesla, Malala Yousafzai,
June 25th Trivia
1938 – Dr. Douglas Hyde is inaugurated as the first President of Ireland.
1943 –  Jews in the Częstochowa Ghetto in Poland stage an uprising against the Nazis.
1945 – Carly Simon is an American singer- was born today in New York City, NY.
1956- Anthony Bourdain was an American celebrity chef, author, travel documentarian, and television personality was born today in New York City, NY.
1961 – Ricky  Gervais is an English stand-up comedian, actor, writer, producer, was born in Whitley, Reading, United Kingdom.
1963 –  George Michael, was an English singer, songwriter, was born  East Finchley, London, United Kingdom.
1978 – The rainbow flag representing gay pride is flown for the first time during the San Francisco Gay Freedom Day Parade.
1984 – American singer Prince releases his most successful studio album, Purple Rain.
1997 – An unmanned Progress spacecraft collides with the Russian space station Mir.
Monthly Awareness Observances
June Holidays Shop