All About June 26th
June 26th Holidays
June 26th Zodiac Sign Is Cancer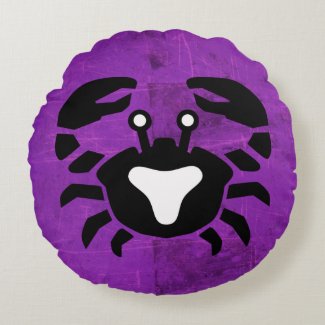 Time period: June 21 – July 22
Element: Water
Ruling planet: Moon
Symbol: Crab
Birthstones: Moonstone, Emerald, Ruby, Pearl
Lucky Numbers: 2, 3, 15, 20
Personality Traits: Loyal, creative, imaginative, manipulative.
Famous Cancers: Selena Gomez, Elon Musk, Princess Diana, Tom Cruise, Sylvester Stallone, Vin Diesel, Robin Williams, Tom Hanks, George Michael, Nikola Tesla, Malala Yousafzai,
June 26th Trivia
1830 – William IV becomes king of Britain and Hanover.
1927 – The Cyclone roller coaster opens on Coney Island, now a historical landmark.
1948 – William Shockley files the original patent for the grown-junction transistor, the first bipolar junction transistor.
1956 – Chris Isaak, American musician was born in Stockton, CA.
1970 – Sean Hayes, American actor was born in Chicago, Illinois.
1970 – Chris O'Donnell, American actor was born in Winnetka, IL
1975 – Two FBI agents and a member of the American Indian Movement are killed in a shootout on the Pine Ridge Indian Reservation in South Dakota; Leonard Peltier is later convicted of the murders in a controversial trial.
1977 – Elvis Presley held his final concert in Indianapolis, Indiana at Market Square Arena.
1993 –  Ariana Grande, American singer-songwriter, dancer, and actress was born in Boca Raton, Florida.
2000 – Pope John Paul II reveals the third secret of Fátima.
2003 – The U.S. Supreme Court rules in Lawrence v. Texas that gender-based sodomy laws are unconstitutional.
2018 – Democrats, civil rights groups slam Supreme Court ruling upholding the travel ban.
2018 – Trump and Harley-Davidson square off as Trump threatens Harley-Davidson with 'big tax' for moving production overseas.
Monthly Awareness Observances
June Holidays Shop