All About September 14th
September 14th Holidays
Stop by our September Holidays Gift Shop
for funny holiday items or health awareness merchandise!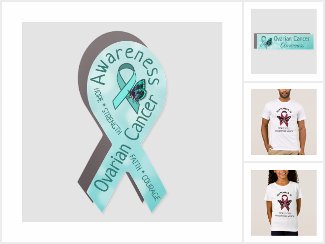 September 14th Horoscope Sign is Virgo
Dates: August 23 – September 22
Symbol: Maiden Virgin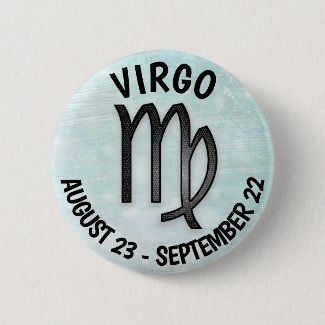 Element: Earth
Quality: Mutable
Colord: Grey, Beige, Pale-Yellow
Day: Wednesday
Ruler: Mercury
Lucky Numbers: 5, 14, 15, 23, 32
Personality Traits:  Very hard working and very loyal. Perfectionist to a fault, can be critical of others.
Famous Virgos:  Michael Jackson, Paul Walker, Cameron Diaz, Mother Theresa, Stephen King, Warren Buffet, John McCain, Leo Tolstoy, Van Morrison. Chandra Wilson, Aaron Paul, Richard Gere, Bebe Rexha. Beyonce, Damon Wayans, Niall Horan.
September 14th Trivia
1950 – The #1 movie was Sunset Boulevard starring Gloria Swanson.
1956 – The IBM 305 RAMAC is introduced, the first commercial computer to use disk storage.
1966 – The #1 song on the US Billboards was You Can't Hurry Love by The Supremes.
1973 – Andrew Lincoln, Actor known for his role as Rick on The Walking Dead was born in London, United Kingdom.
1983 – Amy Winehouse, Singer-songwriter was born in Chase Farm Hospital, Enfield Town, United Kingdom.
1984 – The #1 movie in the US was Ghostbusters.
1984 – Joe Kittinger becomes the first person to fly a gas balloon alone across the Atlantic Ocean.
1985 – The #1 song on the Hot 100 Billboard was, "St. Elmo's Fire," by John Parr.
2015 – Fred DeLuca, American businessman, co-founded Subway passes away.
2018 – Trump facing backlash on all news media outlets for his statements arguing about how many people died in Puerto Rico during Hurricane Maria.
Thank you to our sources for info and graphics: Wiki, Checkiday and Pixabay.