All About September 14th
September 14th Holidays
Eat a Hoagie Day
On September 14th we are encouraged to enjoy a Hoagie! Hoagie's are Philadelphia's version of a sub sandwich.
National Coloring Day
Get out your crayons, markers, chalks and paints because today, September 14th is National Coloring Day! Color the world pretty colors today! Or at least your coloring book!
National Cream-Filled Donut Day
On September 14th you are encouraged to enjoy one of these delicious, cream-filled Donuts! I don't think we will have to twist any arms today!
National Hug your Boss Day
September 14th is National Hug Your Boss Day. TipTopJob.com founded Hug Your Boss Day in 2008 to promote healthy workplace relationships. But nowadays, not sure how good of an idea hugging anyone is, between pandemics and the sexual harassments era, I'd probably opt of this holiday.
National Live Creative Day
National Live Creative Day was created by Creative Promotional Products in 2016. Today on September 14th  they want everyone to show their creativity. Their tagline is Live Creative – This is the year you can change your world!

Stop by our September Holidays Gift Shop
for funny holiday items or health awareness merchandise!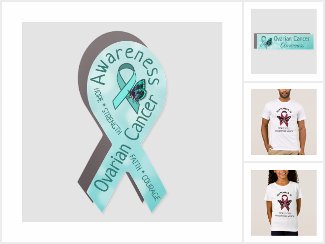 September 14th Horoscope Sign is Virgo
Dates: August 23 – September 22
Symbol: Maiden Virgin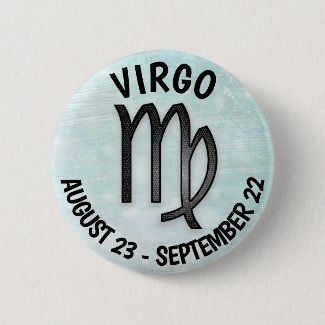 Element: Earth
Quality: Mutable
Colord: Grey, Beige, Pale-Yellow
Day: Wednesday
Ruler: Mercury
Lucky Numbers: 5, 14, 15, 23, 32
Personality Traits:  Very hard working and very loyal. Perfectionist to a fault, can be critical of others.
Famous Virgos:  Michael Jackson, Paul Walker, Cameron Diaz, Mother Theresa, Stephen King, Warren Buffet, John McCain, Leo Tolstoy, Van Morrison. Chandra Wilson, Aaron Paul, Richard Gere, Bebe Rexha. Beyonce, Damon Wayans, Niall Horan.
September 14th Trivia
Here is a list of historical events, trivia, #1 songs and movies, celebrity birthdays and other random information about September 14th.
1901 – William McKinley, the 25th President of the United States died on this day. He was assassinated by Leon Czolgosz when he is shot at point blank range on September 6th, 1901, eight days before he died.
1950 – The #1 movie was Sunset Boulevard starring Gloria Swanson.
1956 – The IBM 305 RAMAC is introduced, the first commercial computer to use disk storage.
1959 – The first man made Object Luna 2 crash lands on the Moon becoming the first man made object to reach the moon.
1966 – The #1 song on the US Billboards was You Can't Hurry Love by The Supremes.
1966 – The minimum wage was raised to $1.40.
1973 – Andrew Lincoln, Actor known for his role as Rick on The Walking Dead was born in London, United Kingdom.
1982 – Princess Grace of Monaco, American film star Grace Kelly, dies at the age of 52 from injuries suffered after her car plunged off a mountain road near Monte Carlo.
1983 – Amy Winehouse, Singer-songwriter was born in Chase Farm Hospital, Enfield Town, United Kingdom.
1984 – The #1 movie in the US was Ghostbusters.
1984 – Joe Kittinger becomes the first person to fly a gas balloon alone across the Atlantic Ocean.
1985 – The #1 song on the Hot 100 Billboard was, "St. Elmo's Fire," by John Parr.
2015 – Fred DeLuca, American businessman, co-founded Subway passes away.
2018 – Trump facing backlash on all news media outlets for his statements arguing about how many people died in Puerto Rico during Hurricane Maria.
2021 – Norm Macdonald, comedian and 'SNL' star, dies at 61 after a battle with cancer privately for nine years. [Variety}
Thank you to our sources for info and graphics: Wiki, Checkiday and Pixabay.