All About September 16th
September 16th Holidays
Anne Bradstreet Day
International Day for the Preservation of the Ozone Layer
Mayflower Day
National Collect Rocks Day
National Cinnamon Raisin Bread Day
Mexican Independence Day
National Day of Prayer and Remembrance for the Victims of Hurricane Katrina
National Guacamole Day
National Play-Doh Day
National Stay Away from Seattle Day
National Tattoo Story Day
Stepfamily Day
Working Parents Day
Trail of Tears Commemoration Day
Wrinkled Raincoat Day
Visit our September Holidays Gift Shop!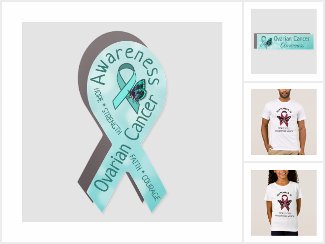 September 16th Horoscope Sign is Virgo
Dates: August 23 – September 22
Symbol: Maiden Virgin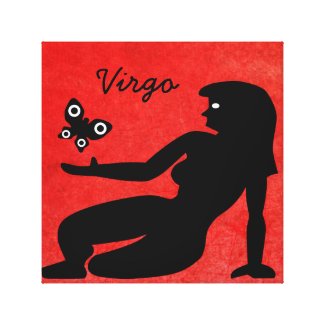 Element: Earth
Quality: Mutable
Colord: Grey, Beige, Pale-Yellow
Day: Wednesday
Ruler: Mercury
Lucky Numbers: 5, 14, 15, 23, 32
Personality Traits:  Very hard working and very loyal. Perfectionist to a fault, can be critical of others.
Famous Virgos:  Michael Jackson, Paul Walker, Cameron Diaz, Mother Theresa, Stephen King, Warren Buffet, John McCain, Leo Tolstoy, Van Morrison. Chandra Wilson, Aaron Paul, Richard Gere, Bebe Rexha. Beyonce, Damon Wayans, Niall Horan.
What does Molly Shannon, Amy Poehler, David Copperfield, Nick Jonas, Marc Anthony, Alexis Bledel, Peter Falk and Lauren Bacall have in common?
Yep, they were all born on September 16th.
September 16th Trivia
1908 – General Motors Corporation is founded in Flint, Michigan by William C. Durant and Charles Stewart Mott.
1920 – A bomb exploded on Wall Street, New York killing 38 people. To this day the perpetrator is unknown.
1924 – Lauren Bacall, American actress was born in The Bronx, New York City, NY.
1925 –  B.B. King. American singer-songwriter, guitarist, producer was born.
1927 – Peter Falk, American actor was born in NYC, New York.
1952 – Mickey Rourke, American boxer, actor, screenwriter was born.
1956 – David Copperfield, American magician was born in Metuchen, NJ.
1961 – Typhoon Nancy, with possibly the strongest winds ever measured in a tropical cyclone, makes landfall in Osaka, Japan, killing 173 people.
1963 – Richard Marx, American singer-songwriter, producer was born.
1964 – Molly Shannon, American actress was born in Shaker Heights, OH.
1968 – Marc Anthony, American singer was born in New York City, NY.
1971 – Amy Poehler, American actress and comedian, was born in  Newton, MA.
1978 – An earthquake measuring 7.7 on the Richter Scale rocks the city of Tabas in Iran
killing over 11,000 people.
1981 – Alexis Bledel, actress known for her roles in Gilmore Girls and The Handmaid's Tale was born in Houston, TX.
1992 – Nick Jonas, American singer-songwriter was born in Dallas, TX.
2004 – Hurricane Ivan makes landfall in Gulf Shores, Alabama as a Category 3 hurricane.
2018 – California professor, writer of confidential Brett Kavanaugh letter, speaks out about her allegation of sexual assault stating that Donald Trump's pick for Supreme Court sexually assuaged her and she feared for her life. [Washington Post]
Thank you to our sources for info and graphics: Pixabay, Wiki, On This Day in History and Checkiday and CoolText.