All About September 22nd
Holidays, Horoscope and Trivia
September 22nd Holidays
Visit our September Holidays Gift Shop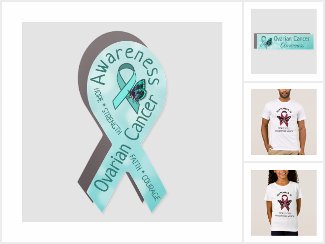 September 22nd Horoscope Sign is Virgo
Dates: August 23 – September 22
Symbol: Maiden Virgin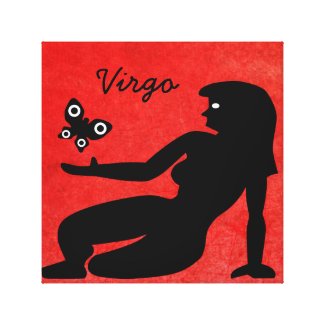 Element: Earth
Quality: Mutable
Colord: Grey, Beige, Pale-Yellow
Day: Wednesday
Ruler: Mercury
Lucky Numbers: 5, 14, 15, 23, 32
Personality Traits:  Very hard working and very loyal. Perfectionist to a fault, can be critical of others.
Famous Virgos:  Michael Jackson, Paul Walker, Cameron Diaz, Mother Theresa, Stephen King, Warren Buffet, John McCain, Leo Tolstoy, Van Morrison. Chandra Wilson, Aaron Paul, Richard Gere, Bebe Rexha. Beyonce, Damon Wayans, Niall Horan, Nicola De Silva.
September 22nd Trivia
1789 – The office of United States Postmaster General is established.
1823 – Joseph Smith states he found the golden plates on this date after being directed by God through the Angel Moroni to the place where they were buried.
1862 – A preliminary version of the Emancipation Proclamation is released by Abraham Lincoln.
1888 – The first issue of National Geographic Magazine is published.
1896 – Queen Victoria surpasses her grandfather King George III as the longest reigning monarch in British history.
1934 – The Gresford disaster explosion  in Wales kills 266 miners and rescuers.
1958 – Andrea Bocelli, Italian singer-songwriter was born in Lajatico, Italy,
1958 – Joan Jett,American singer-songwriter known for many rock and roll hits such as Crimson and Clover, I Love Rock n Roll and many others, was born in Wynnewood, PA.
1960 – Scott Baio, American actor who played Chachi in Happy Days and Joanie Loves Chachi was born in NYC, New York.
1991 – The Dead Sea Scrolls are made available to the public for the first time.
Thank you to our sources for info and graphics, Wiki, Checkiday and Pixabay.