All About September 9th
Holidays, Horoscope and Trivia
September 9th Holidays & Observations
Stop by our September Holidays Gift Shop!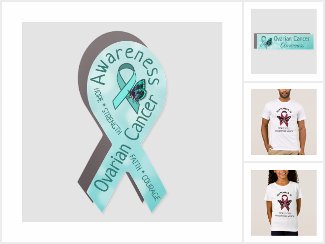 September 9th Horoscope Sign is Virgo
Dates: August 23 – September 22
Symbol: Maiden Virgin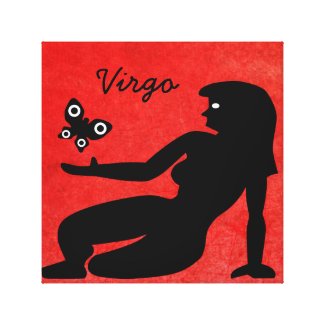 Element: Earth
Quality: Mutable
Color: Grey, Beige, Pale-Yellow
Day: Wednesday
Ruler: Mercury
Lucky Numbers: 5, 14, 15, 23, 32
Personality Traits:  Very hard working and very loyal. Perfectionist to a fault, can be critical of others.
Famous Virgos:  Michael Jackson, Paul Walker, Cameron Diaz, Mother Theresa, Stephen King, Warren Buffet, John McCain, Leo Tolstoy, Van Morrison. Chandra Wilson, Aaron Paul, Richard Gere, Bebe Rexha. Beyonce, Damon Wayans.
September 9th Trivia, Historical Events and Famous Birthdays
1543 – Mary Stuart, at nine months old, is crowned "Queen of Scots" in the central Scottish town of Stirling.
1739 – Stono Rebellion, the largest slave uprising in Britain's mainland North American colonies prior to the American Revolution, erupts near Charleston, South Carolina
1791 – Washington, D.C., the capital of the United States, is named after President George Washington.
1828 – Leo Tolstoy, Russian writer was born in Yasnaya Polyana, Yasnaya Polyana, Russia.
1839 – John Herschel takes the first glass plate photograph.
1850 – California is admitted as the thirty-first U.S. state.
1890 – Colonel Sanders, American businessman who founded Kentucky Fried Chicken was born in  Henryville, IN.
1940 – George Stibitz, a Bell Labs researcher,  pioneers the first remote operation of a computer.
1960 – Hugh Grant, English actor was born in Charing Cross Hospital, London, United Kingdom.
1965 – Hurricane Betsy hits land near New Orleans, leaving 76 dead and $1.42 billion in damage.
1966 – Adam Sandler, comedian, actor, producer of movies such as The Wedding Singer and Happy Gilmore was born in Brooklyn, New York City, NY.
1972 – In Kentucky's Mammoth Cave National Park, a Cave Research Foundation exploration and mapping team discovers a link between the Mammoth and Flint Ridge cave systems, making it the longest known cave passageway in the world.
1975 – Michael Bublé, Canadian-Italian singer was born in Burnaby, Canada.
1980 – Michelle Williams, American actress was born in Kalispell, MT.
1985 – Luka Modrić, Croatian soccer player was born in Zadar, Croatia.
2015 – Queen Elizabeth II becomes the longest reigning monarch of the United Kingdom.
2016 – The government of North Korea conducts its fifth and reportedly biggest nuclear test.
2018 – Serena Williams is fined $17,000 for violations during her US Open loss claiming the referee is discriminating against her being a woman. [CNN]
2020 –  Bob Woodward published a book containing 18 interviews with President Trump from throughout the year. He taped President Trump telling him how deadly coronavirus was before it even hit America. President Trump then admitted that he hid the information to avoid public panic.  (CNN)
Thank you to the sources of info and graphics for this page: Wiki, Checkiday and Pixabay.
Are you getting Ready for Halloween yet?