August 29th Daily Holiday List
Everyday is full of fun quirky holidays. 
August 29th Zodiac Sign is a Virgo
Dates: August 23 – September 22
Symbol: Maiden Virgin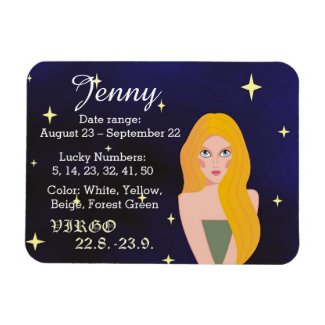 Element: Earth
Quality: Mutable
Colord: Grey, Beige, Pale-Yellow
Day: Wednesday
Ruler: Mercury
Lucky Numbers: 5, 14, 15, 23, 32
Personality Traits:  Very hard working and very loyal. Perfectionist to a fault, can be critical of others.
Famous Virgos:  Michael Jackson, Paul Walker, Cameron Diaz, Mother Theresa, Stephen King, Warren Buffet, John McCain, Leo Tolstoy, Van Morrison. Chandra Wilson, Aaron Paul.
Interesting Things that Happened on August 29th
Birthdays and Historical Events
1758: New Jersey Legislature forms 1st Indian reservation
1909: World's 1st air race held in Reims France. Glenn Curtiss (USA) wins.
1936 – John McCain, Arizona state senator, was born in  Coco Solo, Panama.
1949: Soviet Union Tests its First Atomic Bomb
Code named Izdeliye 501.
1958 – Michael Jackson, legendary singer, dancer, songwriter was born in  Gary, IN.
1966 – The Beatles played their last live concert in front of a paying public at Candlestick Park in San Francisco, California.
1993 –  Liam Payne, singer once from boy band, One Direction as born in Wolverhampton, United Kingdom.
2017 – Top Story on CNN: Tropical Storm Harvey hits Houston Texas.
2018 – McCain lies in state at the Arizona State Capitol. There will be a private ceremony in the rotunda to honor his lifelong dedication to public service. [source]
Happy Birthday To:
Liam Payne, John McCain, Michael Jackson, Ingrid Bergman and to any of you who have birthdays today!
Thank you to our souces for info and graphics. Wiki, Checkiday and Pixabay.
Tomorrow
Get your Cornhole on!