March 2nd Holiday List
National Banana Cream Pie Day is recognized annually on March 2nd. Celebrated throughout

the United States, all pie lovers enjoy this day as they get to indulge in one of America's most popular cream pies.
National Old  Stuff Day is observed on March 2nd, as a day to give notice to all that old stuff and try something new.
National Read Across America Day NEA's Read Across America is an annual reading motivation and awareness program that calls for every child in every community to celebrate reading on March 2, the birthday of beloved children's author Dr Seuss
.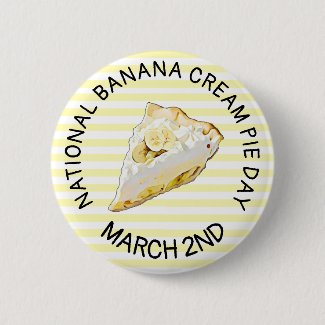 March 2nd Horoscope Sign is Pisces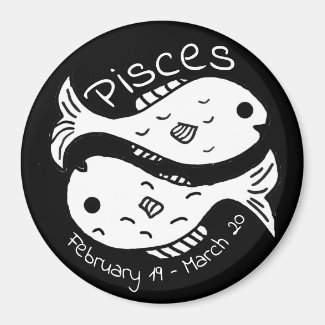 Time period: February 19 – March 20
Element: Water
Quality: Mutable
Ruling planet: Neptune
Symbol: Fish
Sign ruler: Neptune, Jupiter
Colors: Mauve, Lilac, Purple, Violet, Sea green
Best Partner Compatibility: Virgo, Taurus
Lucky Numbers: 3, 9, 12, 15, 18, 24
Traits: Emphatic, sensitive, truthful, compassionate, artistic, musical, spiritual. Also can be sad, a martyr, too trusting.
March 2nd Trivia
986 – Louis V becomes King of the Franks.
1459 – Pope Adrian VI is born.
1717 – The Loves of Mars and Venus is the first ballet performed in England.
1810 – Pope Leo XIII is born.
1876 – Pope Pius XII is born.
1903 – In New York City the Martha Washington Hotel opens, becoming the first hotel exclusively for women.
1904 – Theodor Seuss Geisel , also known as Dr Seuss, was born in Springfield, MA.
1917 – Desi Arnaz, American actor was born in Santiago de Cuba, Cuba.
1933 – The film King Kong opens at New York's Radio City Music Hall.
1942 – Lou Reed, American singer-songwriter, guitarist, producer, and actor is born in  New York City, NY.
1946 – Ho Chi Minh is elected the President of North Vietnam.
1950 – Karen Carpenter, American singer was born in New Haven, CT.
1962 – Jon Bon Jovi, American singer-songwriter was born in Perth Amboy, NJ.
1968 – Daniel Craig, English actor and producer was born in Chester, United Kingdom.
1977 – Chris Martin, Singer-songwriter and co founder of band, "Coldplay," was born in Whitestone, Devon, United Kingdom.
1980 – Rebel Wilson, Australian actress was born in Sydney, Australia.
1990 – Nelson Mandela is elected deputy President of the African National Congress.
1991 – The #1 song was, " All The Man That I Need," by Whitney Houston.
1995 – Yahoo! is incorporated.
2011 – The song, "F**kin' Perfect," by  P!nk is the #1 song on the Adult Top 40 Billboard.
2012 – A tornado outbreak occurred over a large section of the Southern United States and into the Ohio Valley region, resulting in 40 tornado-related fatalities
2016 – South Dakota vetoed the bill that would have required transgender students in public schools to use bathrooms that matched their birth sex.
2017 – Senator Chuck Schumer has called for the resignation of Jeff Sessions over allegations of links to Russia.
2017 – As Trump denies global warming and cuts funding for the EPA, Antarctica has experienced its warmest day on record due to climate change.
Remember Dr Seuss by Ordering one of these Books!
Time for the Holidays Social Media Accounts