Happy May 14th!
Thank you for stopping by Time for the Holidays! This page is full of random information about May 14th, such as holidays, horoscope information and historical events! Learn about what has happened on  May 14th by just scrolling down the page! Hope you learn something new, and if it's your birthday today, then Happy Birthday to you!
May 14th Holidays
May 14th Zodiac Sign is Taurus
Taurus is the second astrological sign in the present zodiac. The Sun is in the sign of Taurus.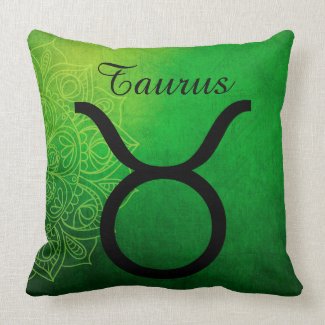 Time period: April 20 – May 21
Element:
 Earth
Ruling planet:
 Venus
Symbol:
 Bull
Zodiac quality:
 Fixed
Birthstones
: Emerald, Diamond, Sapphire, Garnet, Rose quartz
Famous Tauruses:
 Dwayne Johnson, Queen Elizabeth II, Megan Fox, George Clooney, Adele, Mark Zuckerberg, Shakespeare, David Beckham, Princess Charlotte of Cambridge
May 14th Video
May 14th Trivia
1264 – Battle of Lewes: Henry III of England is captured and forced to sign the Mise of Lewes, making Simon de Montfort the effective ruler of England.
1610 – Henry IV of France is assassinated, bringing Louis XIII to the throne.
1643 – Four-year-old Louis XIV becomes King of France upon the death of his father, Louis XIII.
1796 – Edward Jenner administers the first smallpox inoculation.
1804 – The Lewis and Clark Expedition departs from Camp Dubois and begins its historic journey by traveling up the Missouri River.
1925 – Virginia Woolf's novel Mrs Dalloway is published.
1969 – Cate Blanchett, actress, is born in Melbourne, Australia.
1973 – Skylab, the United States' first space station, is launched.
1984 – Mark Zuckerberg, founder of Facebook is born in White Plains, NY
1984 – The #1 song on the Hot 100 Billboard was, "Hello," by  Lionel Richie.
1990 – The #1 movie was, "Bird on a Wire," starring Mel Gibson, Goldie Hawn and David Carradine..
2016 – The world's oldest person, Susannah Mushatt Jones, died  in New York at the age of 116.
2017 – North Korea test-fired another ballistic missile Sunday in defiance of South Korea's new president, Moon Jae-in, who was sworn in Wednesday.
2018 – Dozens of people die  in Gaza fence protest as U.S. moves embassy to Jerusalem.
2019 – Tim Conway, star of the Carol Burnett Show,  passes away. 
2020 – Phyllis George, Former CBS Sportscaster and Miss America, Dies at 70 from Leukemia.
Father's Day Gifts