Happy May 16th!
Thank you for stopping by Time for the Holidays! If it's your birthday today, then Happy Birthday! To learn about some of the events that have taken place on today, May 16th, just scroll down the page and learn all about your horoscope, today's holidays, celebrity birthdays and historical events!

May 16th Holidays, Observances and Awareness Days
Every day is full of celebrations, holidays, awareness days and observances. Read through the list and see if you can find something to celebrate today!
 Biographer's Day
 Love a Tree Day
National Coquilles St. Jacques Day
National Mimosa Day
 National Piercing Day
National Sea Monkey Day
National Wear Purple for Peace Day
♥
A Short Video all about May 16th
May 16th Zodiac Sign is Taurus
Taurus is the second astrological sign in the present zodiac. The Sun is in the sign of Taurus.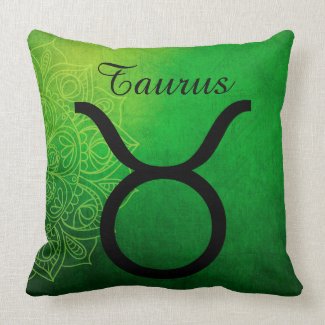 Time period: April 20 – May 21
Element:
 Earth
Ruling planet:
 Venus
Symbol:
 Bull
Zodiac quality:
 Fixed
Birthstones
: Emerald, Diamond, Sapphire, Garnet, Rose quartz
Famous Tauruses:
 Dwayne Johnson, Queen Elizabeth II, Megan Fox, George Clooney, Adele, Mark Zuckerberg, Shakespeare, David Beckham, Princess Charlotte of Cambridge
May 16th Trivia
1568 – Mary, Queen of Scots, fleed to England.
1770 – A 14-year-old Marie Antoinette marries 15-year-old Louis-Auguste who later becomes king of France.
1866 – The United States Congress establishes the nickel. (Which is really more copper then nickel.)
1947 – The #1 movie was, "Miracle on 34th Street."
1955 – Debra Winger, American actress from, "Urban Cowboy" is born in Cleveland Heights, OH.
1959 – Mare Winningham, American actress who starred in, "St Elmo's Fire" is born in Phoenix, AZ.
1960 – The #1 song on the Hot 100 Billboard was, "Stuck on You," by Elvis Presley.
1966 – Janet Jackson, American singer-songwriter, dancer, is born in Gary, IN.
1973 – Tori Spelling, American actress, reality television personality from the show, "90210, Beverly Hills" is born in  Los Angeles, CA.
1980 – The #1 movie was, "The Long Riders," directed by Walter Hill and starring David Carradine, Keith Carradine, Robert Carradine, James Keach, Stacy Keach.
1986 – Megan Fox, American actress known from her role in, "Hope and Faith" is born in Oak Ridge, TN.
1981 –  Joseph Morgan known for his role as Claus in Vampire Diaries and The Originals was born in London, United Kingdom.
1988 – The #1 song on the Hot 100 Billboard was, "Never Gonna Give You Up," by Rick Astley.
2011 – STS-134 (ISS assembly flight ULF6), launched from the Kennedy Space Center on the 25th and final flight for Space Shuttle Endeavour.
2018 – Katie Ledecky beats her own 1,500-meter World Record.
Stop by the May Holidays Shop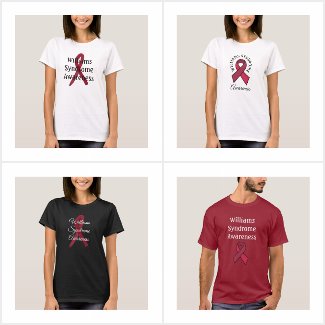 May Holidays
by Time for the Holidays
Father's Day Gifts