May 27th Holidays, Trivia and Zodiac
Welcome to Time for the Holidays! Each day has special meaning to it and we are here to help you discover it! Look down thte page today to find out what holidays fall on today, random trivia and historical  events along with zodiac information about May 27th.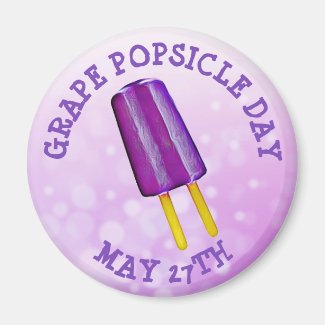 May 27th Holidays
May 27th Zodiac
Gemini is the third astrological sign in the zodiac, originating from the constellation of Gemini.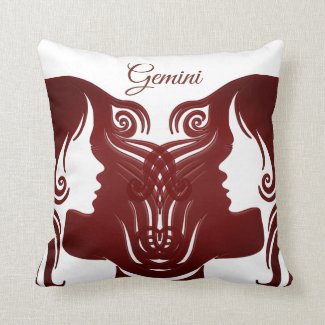 Time period: May 21 – June 21
Element: Air
Ruling planet: Mercury
Symbol: Twins
Zodiac quality: Mutable
Color: Light-Green, Yellow
Lucky Numbers: 5, 7, 14, 23
Personality Traits:
Strengths: Gentle, affectionate, curious, adaptable, ability to learn quickly and exchange ideas.
Geminis like books and talking a lot and going on trips.
Weaknesses:  Geminis have a nervous energy, they can be inconsistent and have a hard time making up their mind. They don't like routines, they get bored easy and they love being spontaneous.
Famous Geminis:  Johnny Depp, Angelina Joli, Marilyn Monroe, John F. Kennedy, Naomi Cambell, Donald Trump, Kanye West, Tupac Shakir, Prince, North West, Morgan Freeman, Paul  McCartney, Clint Eastwood, Mark Wahlberg, Natalie Portman, Nicole Kidman, Helena Bonham Carter, Lauryn Hill, Judy Garland, Venus Williams, John Wayne, Shia LaBeouf, Micheal J. Fox, Che Guevara, Tim Allen, Rafael Nadal. Vincent Price, Elizabeth Hurley, Bob Hope, Ralph Waldo Emerson, Zachary Quinto, Annette Bening, Greg Kinnear, Greg Kinnear, Anne Heche.
May 27th Trivia
1153 – Malcolm IV becomes King of Scotland.
1703 – Tsar Peter the Great founds the city of Saint Petersburg.
1883 – Alexander III is crowned Tsar of Russia.
1937 – In California, the Golden Gate Bridge opens to pedestrian traffic, creating a vital link between San Francisco and Marin County, California.
1967 – The U.S. Navy aircraft carrier USS John F. Kennedy is launched by Jacqueline Kennedy and her daughter Caroline.
1999 – Lily-Rose Depp, Johnny Depp's and Vanessa Paradis's  daughter was born today.
2006 – Shiloh Nouvel Jolie-Pitt daughter of Brad Pitt and Angelina Joli was born today.
2016 – Barack Obama is the first president of United States to visit Hiroshima Peace Memorial Park and meet Hibakusha.
2017- Gregg Allman, Singer and Songwriter Most Well Known for the Allman Brothers Band, Died.
Hall of Fame Pitcher and Former U.S. Sen. Jim Bunning Dies at 85.