September 2nd Holidays
Every day of the year is full of holidays, observances and awareness days. See if there is anything that you would like to celebrate or participate in today.
September 2nd Horoscope Sign is Virgo
Dates: August 23 – September 22
Symbol: Maiden Virgin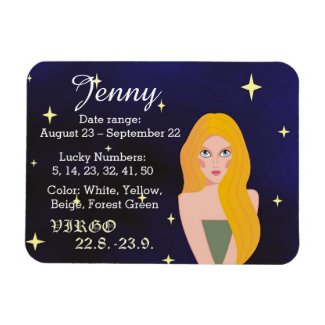 Element: Earth
Quality: Mutable
Colors: Grey, Beige, Pale-Yellow
Day: Wednesday
Ruler: Mercury
Lucky Numbers: 5, 14, 15, 23, 32
Personality Traits:  Very hard working and very loyal. Perfectionist to a fault, can be critical of others.
Famous Virgos:  Michael Jackson, Paul Walker, Cameron Diaz, Mother Theresa, Stephen King, Warren Buffet, John McCain, Leo Tolstoy, Van Morrison. Chandra Wilson, Aaron Paul, Richard Gere, Bebe Rexha.
September 2nd Trivia
1666 – The Great Fire of London breaks out and burns for three days, destroying 10,000 buildings, including Old St Paul's Cathedral.
1789 – The United States Department of the Treasury is founded. 
1806 – A massive landslide destroys the town of Goldau, Switzerland, killing 457.
1838 – Liliʻuokalani, first queen regnant and last sovereign monarch of the Kingdom of Hawaii was born in Honolulu.
1901 – Vice President of the United States Theodore Roosevelt utters the famous phrase, "Speak softly and carry a big stick" at the Minnesota State Fair.
1951 – Mark Harmon, American actor was born in Burbank, CA.
1963 – CBS Evening News becomes U.S. network television's first half-hour weeknight news broadcast, when the show is lengthened from 15 to 30 minutes.
1964 – Keanu Reeves, American actor is born in Beirut, Lebanon.
1966 – Salma Hayek, Mexican-American actress if born in Coatzacoalcos, Mexico.
1989 – Zedd, is a Russian-German record producer, DJ, multi-instrumentalist and songwriter. was born in Saratov, Russia.
2020 – Schools and universities are reporting high humps in Coronavirus cases after opening. [ABC]
Thank you to our sources for info and graphics: Pixabay, Checkiday and Wiki.